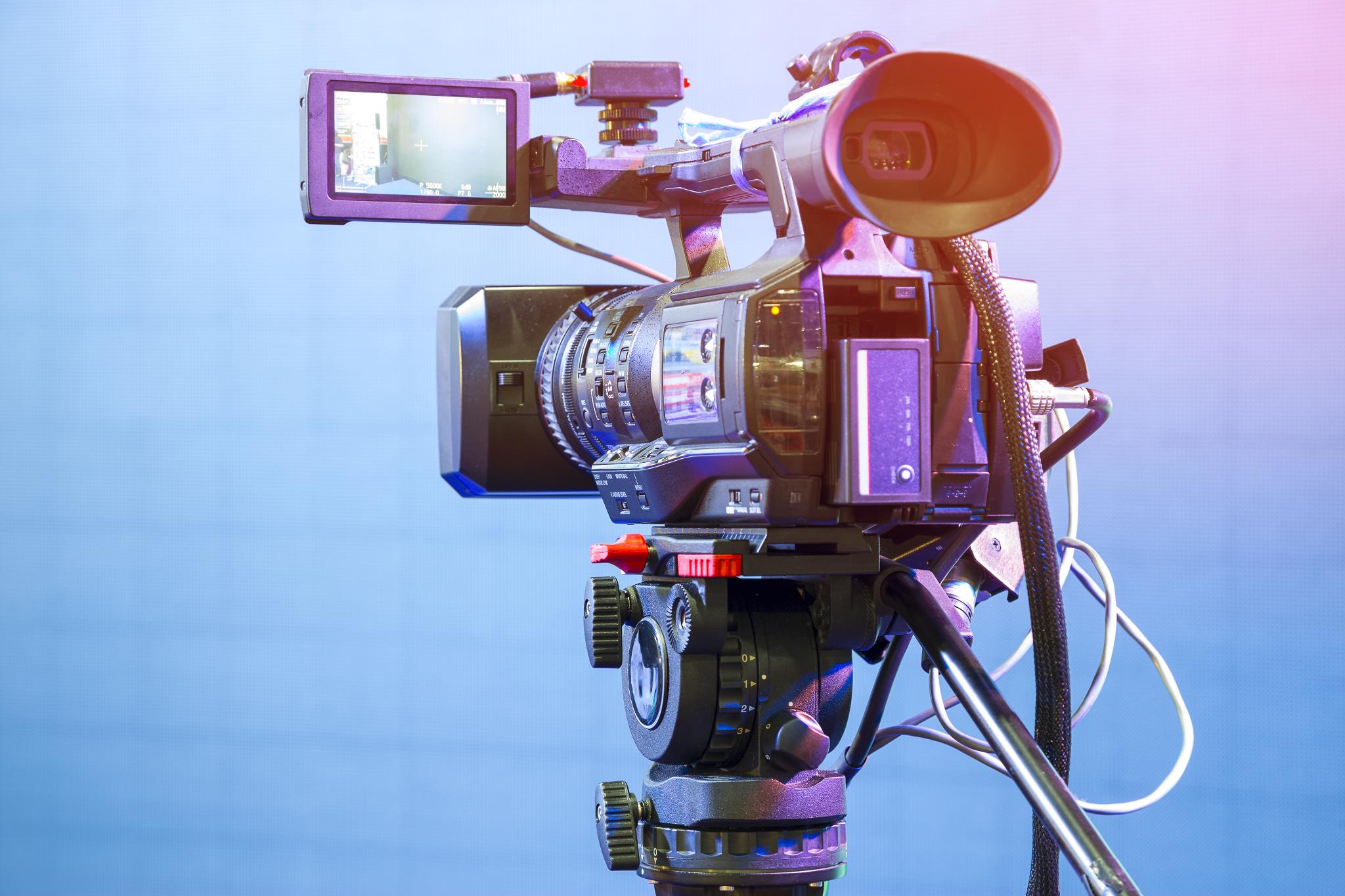 The Technology Ministry is for creating a visually and audibly engaging worship environment. Our goal is to lead others into worship by creating a distraction-free environment by integrating the technologies of audio, video and graphic presentations. Whether you are young or old, experienced or willing to learn, we have a place for you on this team.
We endeavor to use effective means of contemporary technology and methods of communication to enhance the worship service and to reach and be an effective witness outside. Our church in efforts to spread the gospel so all can come to the knowledge of the truth. Our aim in Technology Ministry is to provide the gifted and the interested members in the church the opportunity to serve God with their talents and gifts.
*For futher information please contact Raymond Rolle.